ORGANIZATIONAL BEHAVIOUR:
PERSON-ORGANIZATION FIT
By
Student's Name
Course
Professor's Name
University
City (State)
Date
Organizational Behaviour:
Person-Organization Fit
Introduction
For any individual to work and thrive in any organizational setting, their personalities must be in tune with the nature of work allocated to them. According to Cable and Judge (1996), most people choose environments that fit them thereby implying a person-organization fit. To further the study of person-organization congruence, researchers have adopted two paths of study which may include: the attribution of an individual to their work and an individual to the firm they work for, O'Reilly III, Chatman and Caldwell (1991). Most companies have adopted the procedure of assessing applicants based on Holland's typology of occupation and congruent occupations.
Such companies, including GlaxoSmithKline, which is a leading pharmaceutical manufacturer in the UK and the world as a whole have realized how effective a synchronized workforce based on Holland's typology, can be. The ideal level of compatibility that occurs when one party provides what the other needs or they happen to share similar fundamental characteristics is what every company seeks to attain for optimal profitability. The same can be assumed to be the definition of person-organization fit. In this paper, we shall discuss and analyse, compare and contrast how personal characteristics and organizational characteristics can affect the performance of an employee at GlaxoSmithKline according to previous research done on P-O fit.
Theory of Personality
I, someday hope to work for GlaxoSmithKline, because of the level of impact that the company has to the world today. As a leading pharmaceutical manufacturer, the company touches the lives of numerous people all over the world. Given the nature of delicateness of their work, it is important that they set in place measure that will ensure a smooth operation of the workforce. With regard to this, the theory of personality may prove to be a partially adequate means by which GlaxoSmithKline can impact the lives of people in an easier and more efficient way, both directly and indirectly. Chatman (1989) asserts that, most researches have failed to consider how persons may affect situations in an organization hence leading to relatively inaccurate inferences. In this paper, we shall reflect on how the theory of personality may affect a worker at the workplace and how they – including me someday at GlaxoSmithKline – themselves may affect certain situations. Our research will cover an in-depth and wholesome approach to the present situation at GlaxoSmithKline.
Morley (2007), suggests that, the conventional selection process was initially undertaken from an orientation to work perspective but recent research done has prompted the firm to make selection and recruitment based on the personality-fit basis. As such, companies like GlaxoSmithKline have adopted an attraction-selection-attrition (ASA) model which is the same basis by which workers assess the viability of a job opportunity. From a personal perspective, I would naturally seek out opportunities that offer me the chance to work without having to strain me mentally due to the need for personality change. Verquer, Beehr and Wagner (2003) assert that, a person's goals, values and the congruence of their personality should essentially reflect on the personality of the organization in terms of its: climate, goals and values. Therefore, it is important that companies consider personality-fit, when recruiting new employees to the firm.
The ASA framework, as illustrated by Lauver and Kristof-Brown (2001) is associated with how a person considers an organization's goals to work in tandem with their aspirations and wants for the future. As I aspire to one day work at GlaxoSmithKline, I realize that they are a fast-paced company that primarily operates on the basis of deadlines and optimal operations. Based on my Conventional personality according to of Holland's typology of occupation and congruent occupations, I am able to work in a managerial capacity, while tapping into my Social nature to facilitate teamwork and a seamless working operation. While these traits may not be entirely adequate to facilitate the doing of my job, if my personality is gauged comparatively with the nature of the organization, it will be realized that I agree with the characteristics of the organization, as illustrated by Hoffman and Woehr (2006).
The values of an organization also play a major role in the way an employee will appreciate it with regard to their personality. According to Kristof (1996), individuality is normally constructed in terms of need. The ability of a company to satisfy or facilitate the eventual access of this need to their workers is a means by which potential employees could desire to work at the firm. O'Reilly III, Chatman and Caldwell (1991) further assert that, a central value system that incorporates both the wants of both employer and employee should exist, such that they are able to work towards a similar goal. In essence, personality-fit in tandem with organizational culture and values is one of the major ways by which a company like GlaxoSmithKline is able to thrive in today's market. Given the goals of the company – GlaxoSmithKline – and my personal career goals and personality, I believe that I could be a great fit for the company, our primary goal being, the efficient production of medicine for the entire world while saving lives.
Conclusion
While all these theories in stand-alone form are not able to solve the issues facing companies, more so, GlaxoSmithKline, the effective implementation of the same in tandem with a proper implementation procedure shall ensure that the company observes the set standards in recruitment and get the best workforce for their company. I believe that personality-fit and organizational-fit are an essential part of the recruitment process and organizational behaviour as a whole. GlaxoSmithKline should implement the use of these and other theories such as the theory of values in order to mitigate the problems of the firm and ensure growth of the company while achieving the set goals.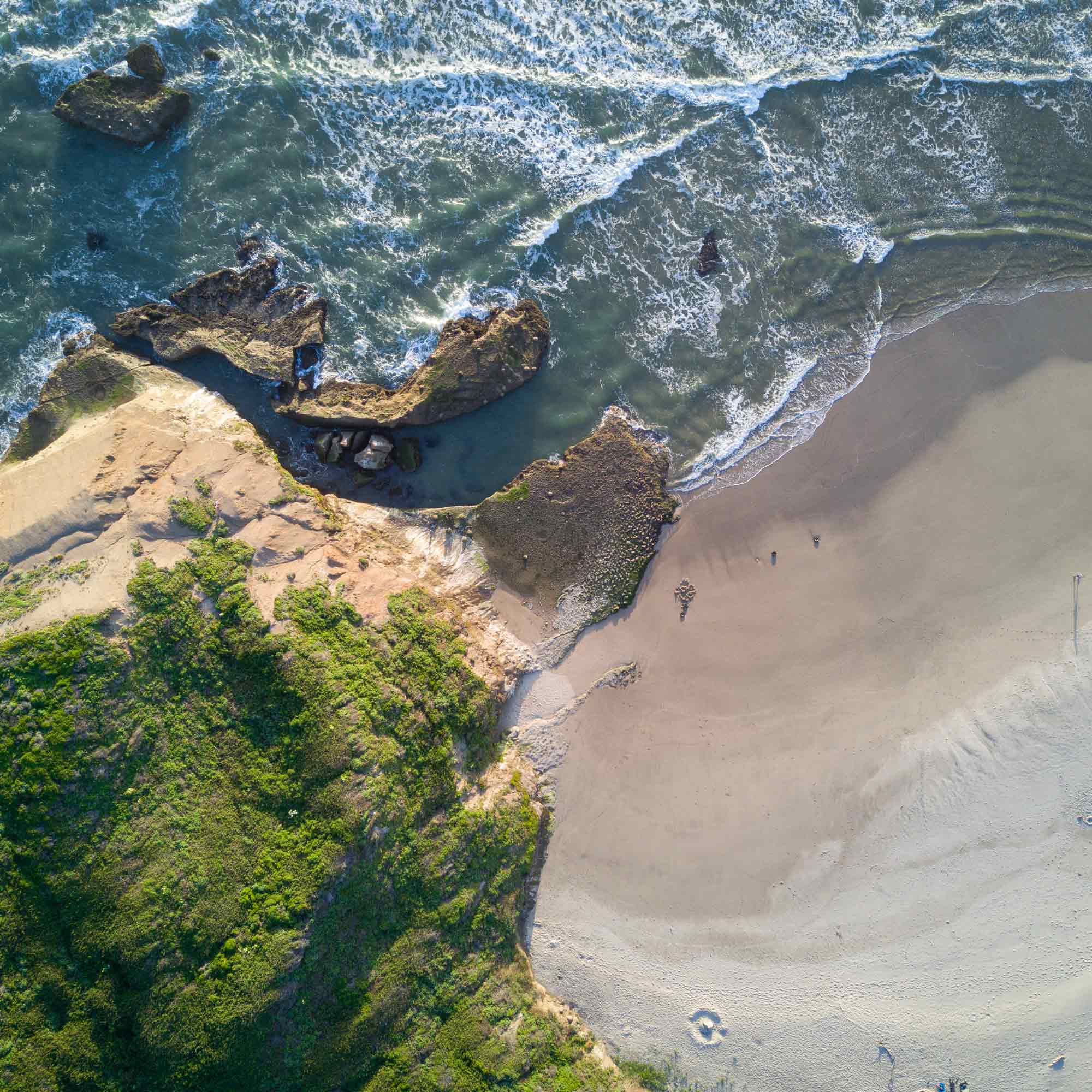 References
Kristof, A.L., 1996. Person‐organization fit: An integrative review of its conceptualizations, measurement, and implications. Personnel psychology, 49(1), pp.1-49
Verquer, M.L., Beehr, T.A. and Wagner, S.H., 2003. A meta-analysis of relations between person–organization fit and work attitudes. Journal of vocational behaviour, 63(3), pp.473-489
O'Reilly III, C.A., Chatman, J. and Caldwell, D.F., 1991. People and organizational culture: A profile comparison approach to assessing person-organization fit. Academy of management journal, 34(3), pp.487-516
Morley, M.J., 2007. Person‐organization fit. Journal of Managerial Psychology
Cable, D.M. and Judge, T.A., 1996. Person–organization fit, job choice decisions, and organizational entry. Organizational behaviour and human decision processes, 67(3), pp.294-311
Chatman, J.A., 1989. Improving interactional organizational research: A model of person-organization fit. Academy of management Review, 14(3), pp.333-349
Hoffman, B.J. and Woehr, D.J., 2006. A quantitative review of the relationship between person–organization fit and behavioural outcomes. Journal of vocational behaviour, 68(3), pp.389-399
Lauver, K.J. and Kristof-Brown, A., 2001. Distinguishing between employees' perceptions of person–job and person–organization fit. Journal of vocational behaviour, 59(3), pp.454-470
What's your path following high school?. n.d. John Holland's Career Theory. [online] Available at: <https://afterhighschooltransitions.weebly.com/john-hollands-career-theory.html> [Accessed 23 March 2021]
Written: May 17, 2021